Nando's
Never fall fowl of paying full price again, as students now get a mouth-watering 20% off at Nando's!
That's right. You can now order all the Chicken Wings, PERi-PERi Chips, and Beanie Wraps you want, for less!
Claim this spicy saving when you eat-in between Monday to Wednesday, from 11:30am to 5pm.
Find out more here.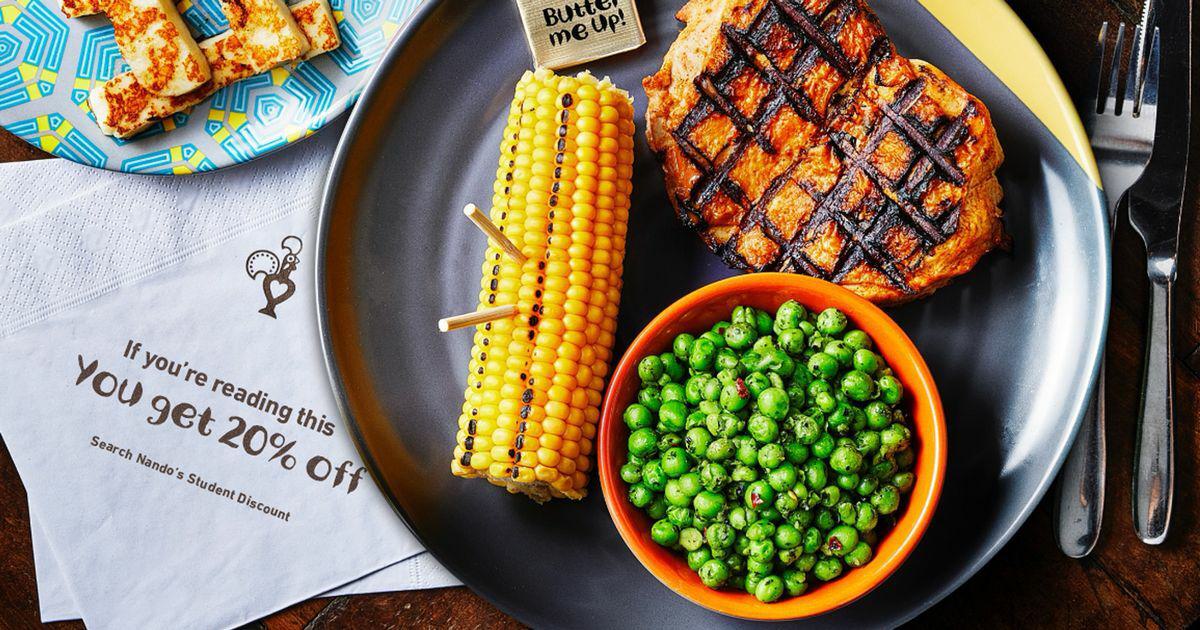 Pizza Hut
Sometimes all that is needed is some timeout from your laptop and a brief escape from that dreaded essay. Take a trip to Pizza Hut, their menu is full of quick meals perfect for students. Whether it is BBQ fix you are craving or a classic Margarita, they will provide you with that well-deserved food for thought.
Simply display a valid student ID card when paying and you will enjoy 20% student discount, ensuring that your treat doesn't break the bank.
If you fancy a different kind of deal, their student discount is not the only perk. Check out their unlimited lunch buffet. It is available 7 days a week until 3pm, which is the perfect excuse to refuel those brain cells.
Find out more here.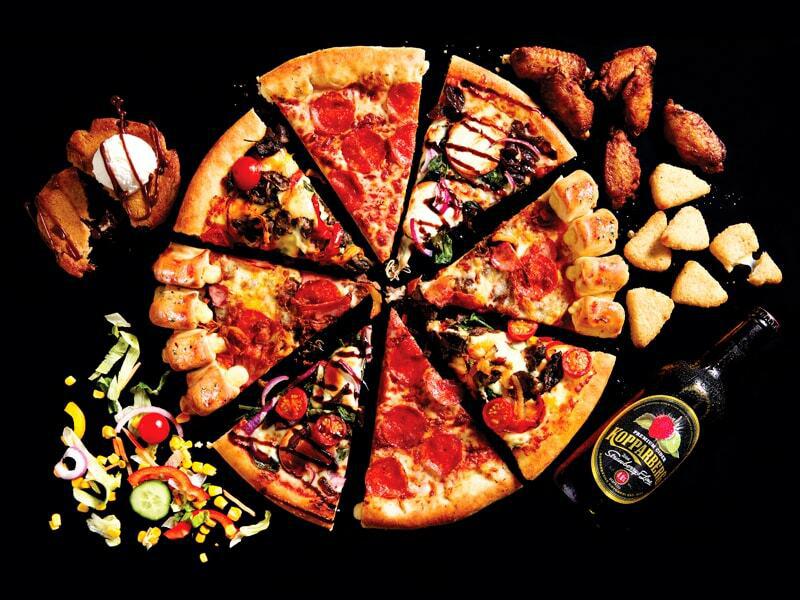 Hollywood Bowl
Have you got some SPARE time? We've got the perfect place for you nd your friends can enjoy an amazing game of bowling, food and drinks. At Hollywood Bowl you can avail of a 10% discount on a standard game of bowling. Now that was what we call a strike.
The fun does not stop there, they also have amusements for you to head-to-head with your friends or why not go solo and challenge yourself to win some tickets and prizes?
Find out more here.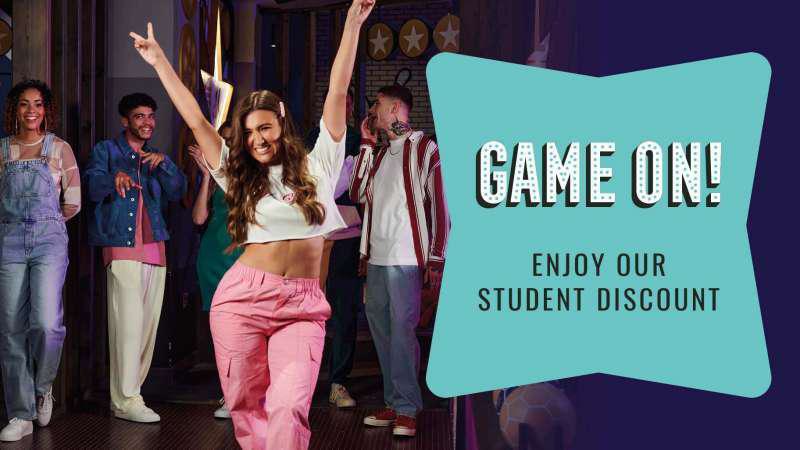 Cineworld
A trip to the movies is a perfect way to spend an evening. It's a chance to take a break from studying, enjoy some snacks, and watch the latest blockbusters. At Cineworld, you can do this for less with their student tickets.
See our top film picks for this month here.
Follow us on Instagram to keep up to date with all the latest here at Bradford Leisure.